Is your business struggling in this new normal?
Make your business appear EVERYWHERE Online!
with Fast & High-Quality Websites built quickly at a VERY low-cost!
We are a team of web designers and developers who are committed to creating professional websites and marketing services for all types of clients: from individual entrepreneurs & SMEs up to corporations. We're here to help you have a visible online presence and overall growth!
NetizenWorks is one of the best Web Designers in the Philippines. We service clients globally. About NetizenWorks

Gridasia, inc., Architect
They were able to give us options so we were able to decide on the best possible solution for our digital requirements. Our website was created with ingenuity and convenience. Thank you.
Fisher.net Consulting and Management Inc.
Very responsive. Ideal partner for peer review on design.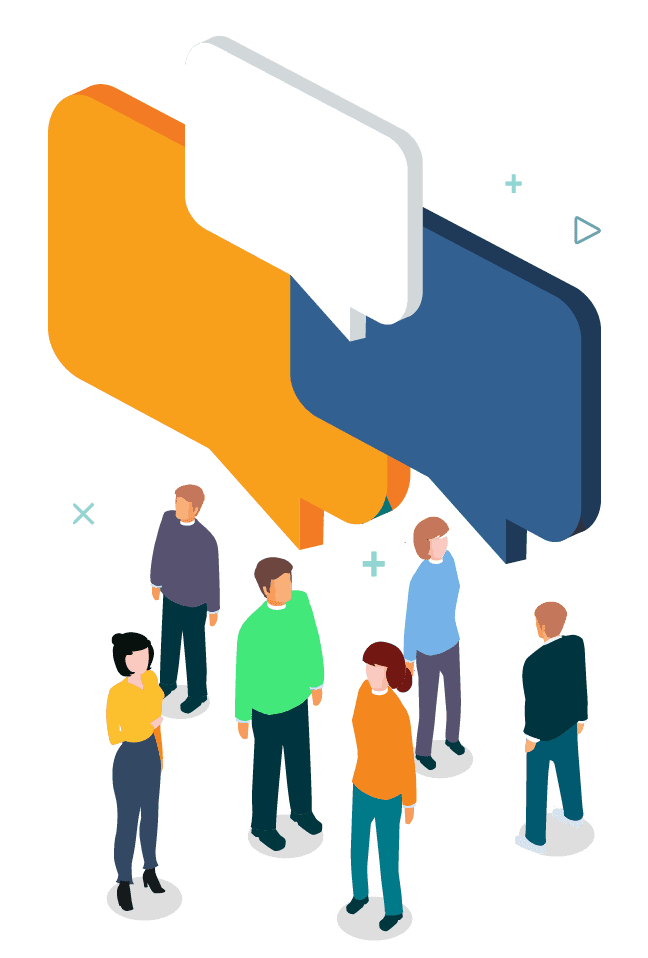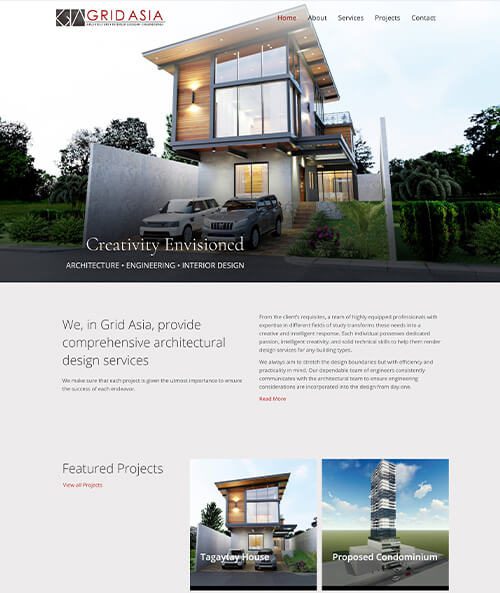 Visit our web design portfolio to see our growing clientele from individual yoga instructors in Bali, YouTubers in Los Angeles to corporate clients like real estate developers, companies that provide IT Consultation, architectural firms, and more!
You could be one of these successful businesses!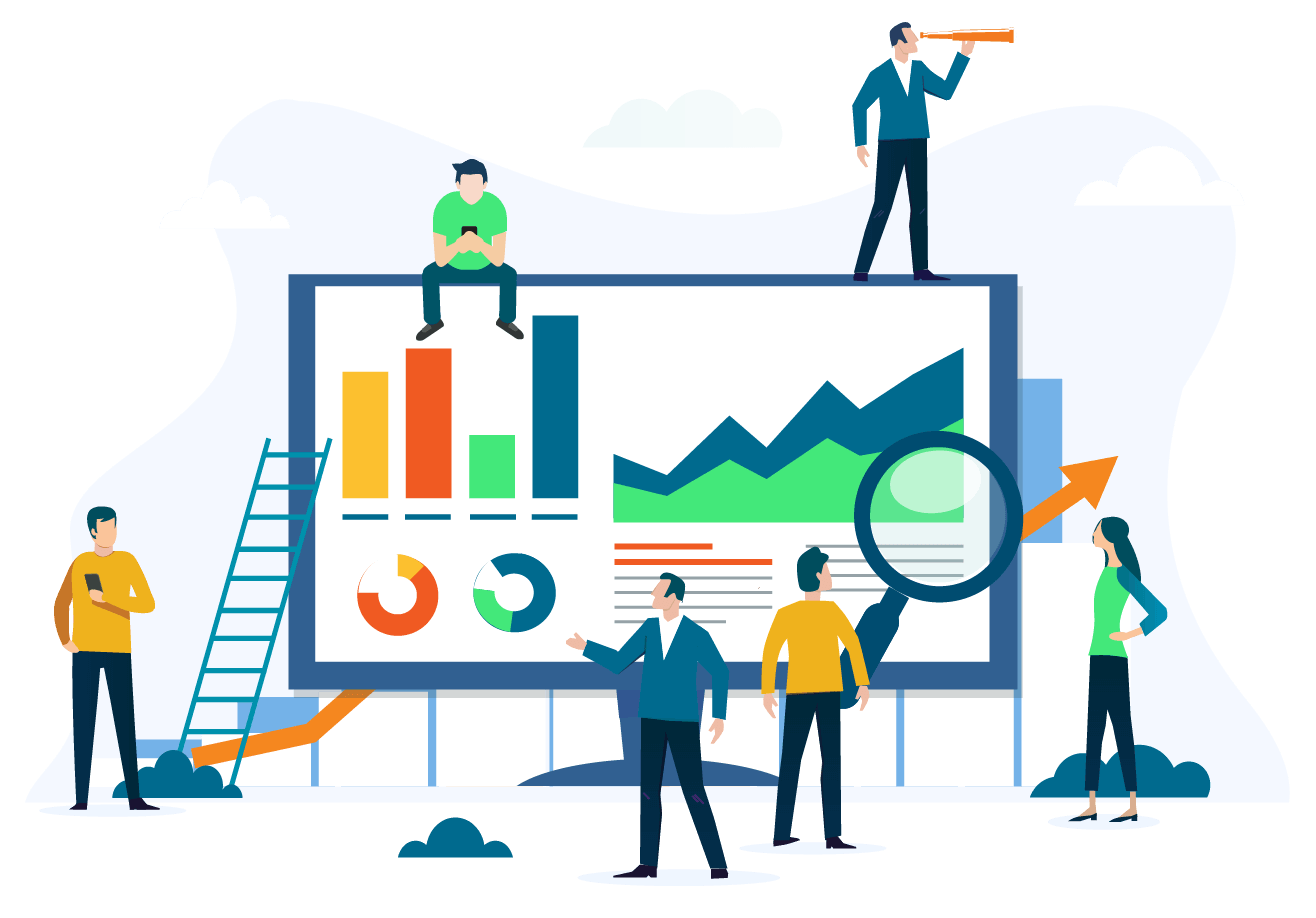 Our Packages start at
$42 USD only!
and $14 a month for hosting, maintenance, and support
Or in PHP: ₱1,870 Initial Setup and ₱650 per month
This price is for our Web Design - Starter Package, you can add unlimited pages but we will design up to 4 pages full of features for you!
See our other Pricing & Packages
Your website will be built with SEO in mind
Search Engine Optimization - SEO
Optimized for Search Engines and Mobile Devices
Search Engine Optimization or (SEO) – is the practice of improving your website's visibility in major search engines' organic listings (e.g. Google) for a set of keywords. By improving this rank, you attract more visitors which eventually leads to more inquiries, clients, and sales!
Read more about SEO or scroll down to see our workflow.
Our Web Development Process
The goals of your business are what's important and that's what we need to gather, along with what your business is all about. For ease, this is done with a simple but intuitive setup questionnaire form which will then be studied. Afterward, we will start a discovery conversation before moving on to the next stage.
In this stage, we devise a plan on how to best arrange the content you'll submit to the website. We will also determine the most effective SEO approach at this step.
At this stage, we will fully utilize our creativity with our years of experience in web design. We expect to have your website express the vision and style of your business, as you imagine it. Your content will then be arranged and organized in the best and attractive way.
This is the stage where the behind-the-scenes action takes place. Your website is made sure that it is secure, accessible, and runs smoothly all the time. Here is where all the necessary and specialized functions and features you requested are equipped to the website.
Before we get the website live and available to the world, you get to see it first for review. Once approved, and no detail, both creative and technical, is left behind, the next step is taken to get the website ready and published.
It's our responsibility that the website lasts as long as it is hosted with us. To do so, we will continuously conduct maintenance in the background ensuring its stability as it continues to serve its purpose for your business.
If you need assistance in regard to certain changes or additions, we will always be available to handle it.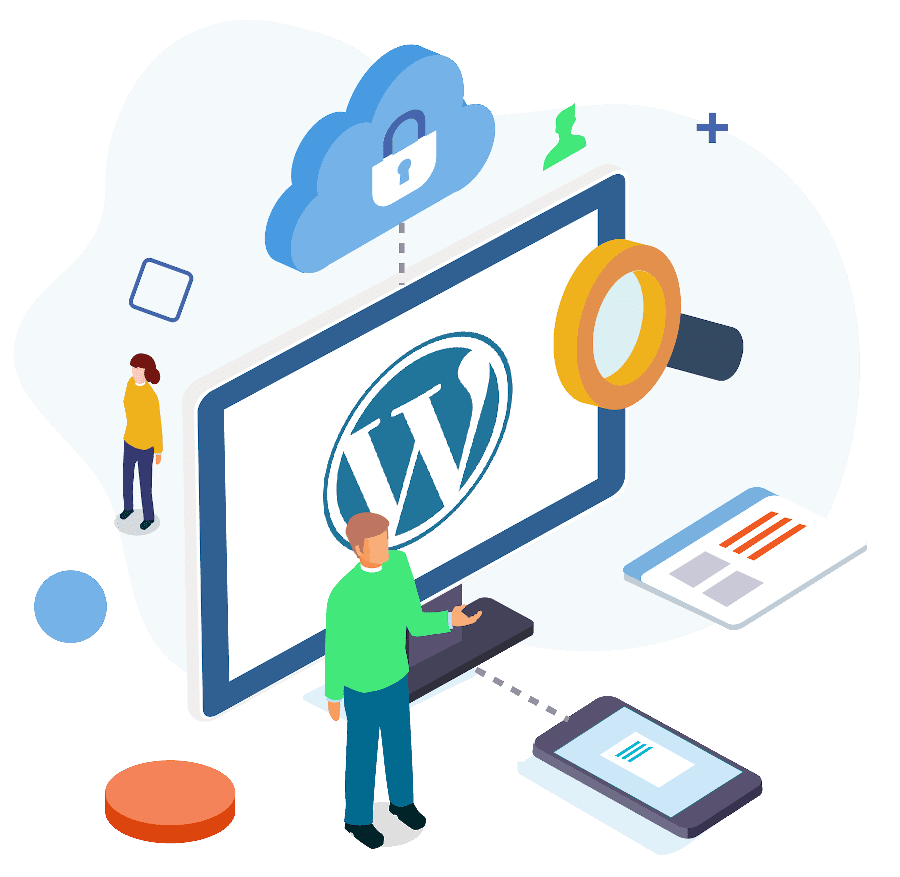 Your website with the power of WordPress
33% of the Internet is powered by WordPress, that's a really a large number. Millions of businesses rely on WordPress to effectively run their website, e-commerce shops, online communities, and blogs.
All of our websites come with a selection of powerful features, which is already included at no additional cost. Additional features can also be availed separately.
Let's build your website today!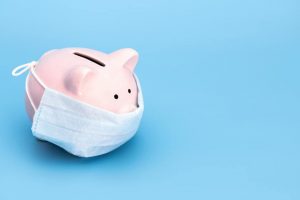 Websites help you... Look Professional, Credible, and Legitmiate Display all your work or company info in one place ...
Read More

→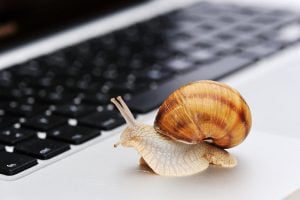 Slow connection as a snail The main goal of a website is to entice customers to buy a ...
Read More

→